Newborn, Maternity and Children Photography
"Beauty can be seen in all things, seeing and composing the beauty is what separates the snapshot from the photograph." – Matt Hardy
Aneta Wojcik • Photographer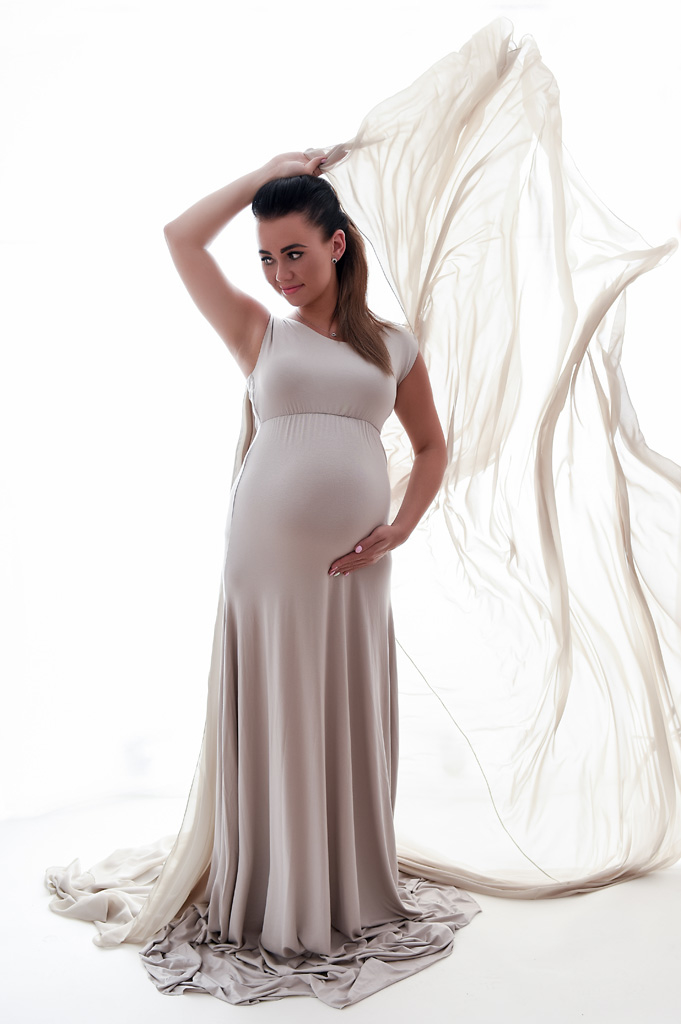 Love To Shoot
Your life is full of moments. Big moments. Small moments. Blissful moments. Hard moments.
Moments that you know are going to stand out forever.
And moments that pass you by much too fast.
I want to help you love every moment and capture them for all time.
Capture Every Moment…
Photography is my passion and I put my heart and soul into creating fine art portraits, capturing a unique time in your family history to be cherished and treasured throughout the generations to come.
"What i like about photographs is that they capture a moment that's gone forever, impossible to reproduce."
― Karl Lagerfeld
Aneta Wojcik • Photographer
Maternity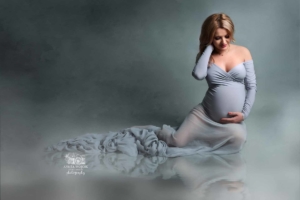 Newborn
Baby/Sitter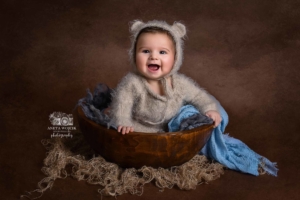 Children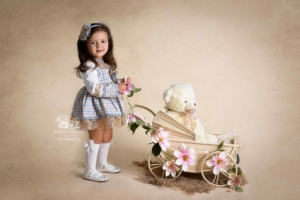 Children Art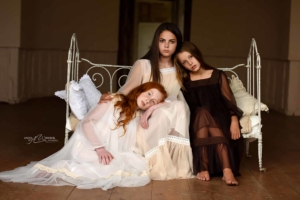 Cake Smash Splash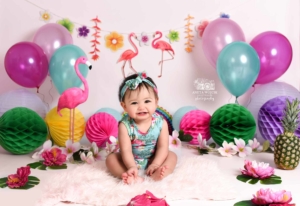 Sensual Boudoir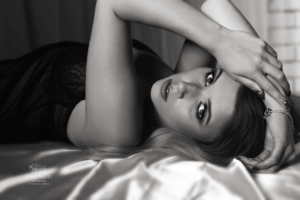 On Location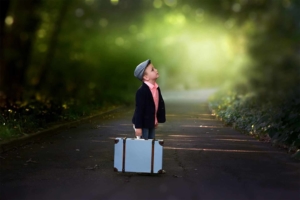 Christmas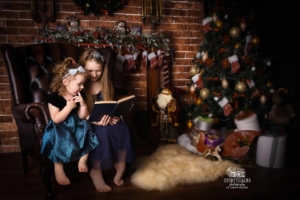 Weymouth Newborn Photographer, Newborn photography Weymouth, Newborn photography, photography Weymouth, photographer Weymouth, Maternity photography, maternity photography Weymouth, Weymouth bump photographer, Weymouth children photographer, Weymouth children photography, children photography, baby photography, Weymouth baby photographer, Weymouth baby photography, bump and baby photography Weymouth, Fine art Weymouth, Fine Art Photography Weymouth, Dorset Newborn Photographer, Newborn photography Dorset, Newborn photography, photography Dorset, photographer Dorset, Maternity photography, maternity photography Dorset, Dorset bump photographer, Dorset children photographer, Dorset children photography, children photography, baby photography, Dorset baby photographer, Dorset baby photography, bump and baby photography Dorset, Fine art Dorset, Fine Art Photography Dorset, Boudoir photography Weymouth, Sensual photography Weymouth, Boudoir session Weymouth, sensual session Dorset